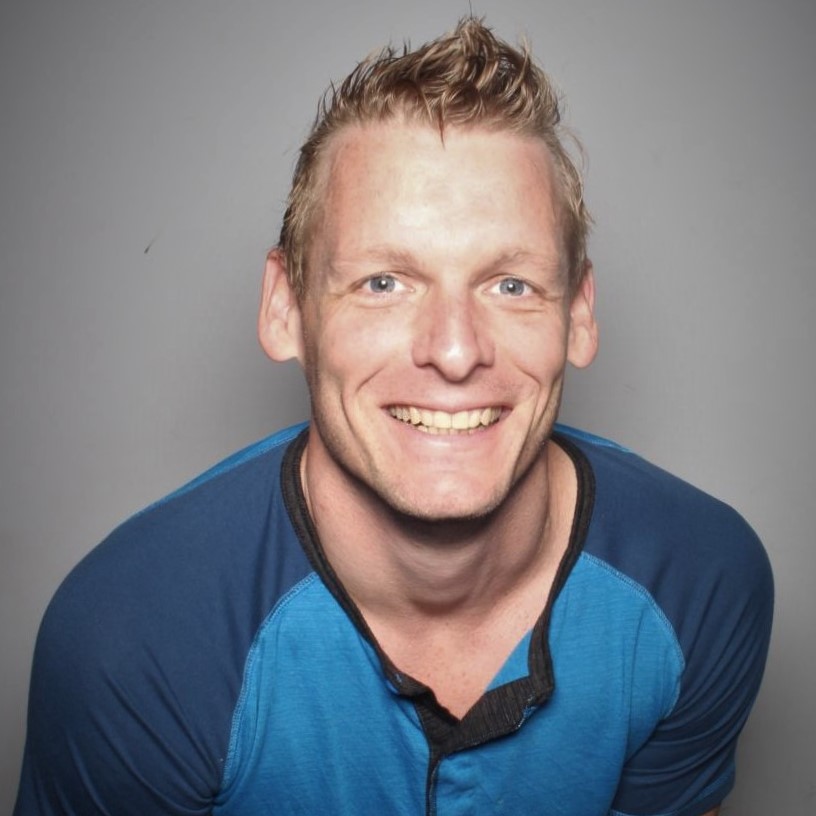 That awkward moment
when you write about yourself
in the third person…
My Bio

Jeremy Gregg is a three-time TEDx speaker, an award-winning communicator, a published writer, and an experienced leader in both the entrepreneurial and nonprofit arenas. He has raised nearly $40MM for charitable organizations and has also built several successful small businesses. He now serves as the Managing Director of Gregg Partners, a consulting firm focused on nonprofit fundraising and grantwriting. Jeremy also teaches poetry and journalism at the Cistercian Prep School in Irving, TX.
Jeremy has held leadership roles (including two CEO positions) at a number of companies, including an internationally recognized leader in prison rehabilitation, a management support organization that delivers training and consulting to other nonprofits, and a community development organization that improves the lives of over 50,000 low-income families per year. He has been featured in interviews on the BBC, NPR, the Financial Times, Texas Tribune, the New York Times, Forbes, and more. As a freelance writer and ghost writer, Jeremy's published work has appeared in the Wall Street Journal, Huffington Post, StackStreet and in cover articles for an industry magazine.
Jeremy earned an Executive MBA from the University of Texas at Dallas and also holds degrees in both Advertising and English from SMU in Dallas, Texas. He is a Certified Mindfulness Teacher from the Dallas Yoga Center. He serves on the advisory board for the Camp Fire Lone Star Council and is an active volunteer with the Prison Entrepreneurship Program, the Indian Princesses, and the Watch D.O.G.S. program through the National Center for Fathering. Jeremy is passionate about reading, writing and performing poetry; he has volunteered his services as a poetry teacher in several schools, from a public school in the Irving ISD to a juvenile detention center for young women.
Jeremy has two young daughters, Madeleine and Harper, and lives in Dallas, Texas.
My Mission
To exponentially multiply the positive impact of my life on our planet's most vulnerable people.
My Vision
To leverage the greatest return on my time, talent, and treasure by investing them in mission-driven organizations and entrepreneurs.
Some Successes
Raised ~$40MM for charities;
Grew a startup biz from $0 to $1MM+ in 5 years;
Doubled revenues at one of the largest charities in Dallas;
Launched a startup social enterprise (still thriving after 5+ years);
Led two successful turnarounds of struggling orgs;
Launched a business centered within the Venn diagram of my 4 M's: my merit ("what I am good at"), my mojo ("what I love"), my money ("what feeds my resource engine"), and my meaning ("what makes the greatest positive impact on others").
A Few Failures
I lost an organization over $500K in annual funding because my pride wouldn't let me ask for help.
I started a company that received free national coverage on CNN. And I blew it because I was afraid.
My daughters hate most of my cooking.